Ladies and Gentlemen. Changes are coming!
As you're probably aware,  I've been keeping a low profile for the past 20ish months. There are reasons behind this,  which I will make apparent in a few weeks with another blog. I have been shooting with a very select few top photographers throughout, keeping the artistic juices flowing,
In the mean time, I'm excited to get back into working with you lovely people.
My calendar shooting of course has continued; I hate to disappoint you all, and if you're still looking for one, there are a couple still available.
I have LOADS of images to share with you all. Bear with me, my hdd is dying and the images are safe, but I have limited capabilities to upload.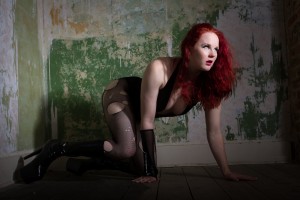 I'll keep you updated.
Enjoy,  share and keep smiling.
Love Ari